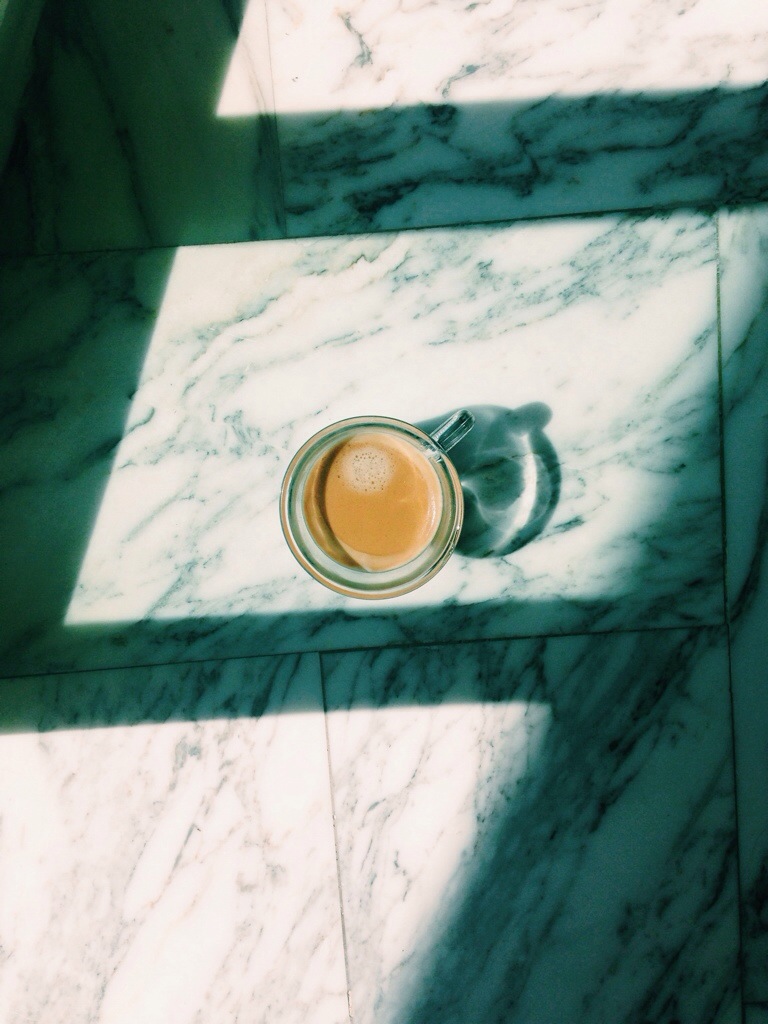 Still running around playing catch-up and feeling constantly under caffeinated, by French standards.
But trying to take a deep breath after the past week of travel nightmares and jet lagged adventures.
This week I am excited about a few lovely al fresco dinners and an upcoming feature on The Besty on my favorite places around town.
I am also working an ochre-colored crowd-pleaser of an apricot tart for you that tastes like today's perfectly diffused summer sunshine.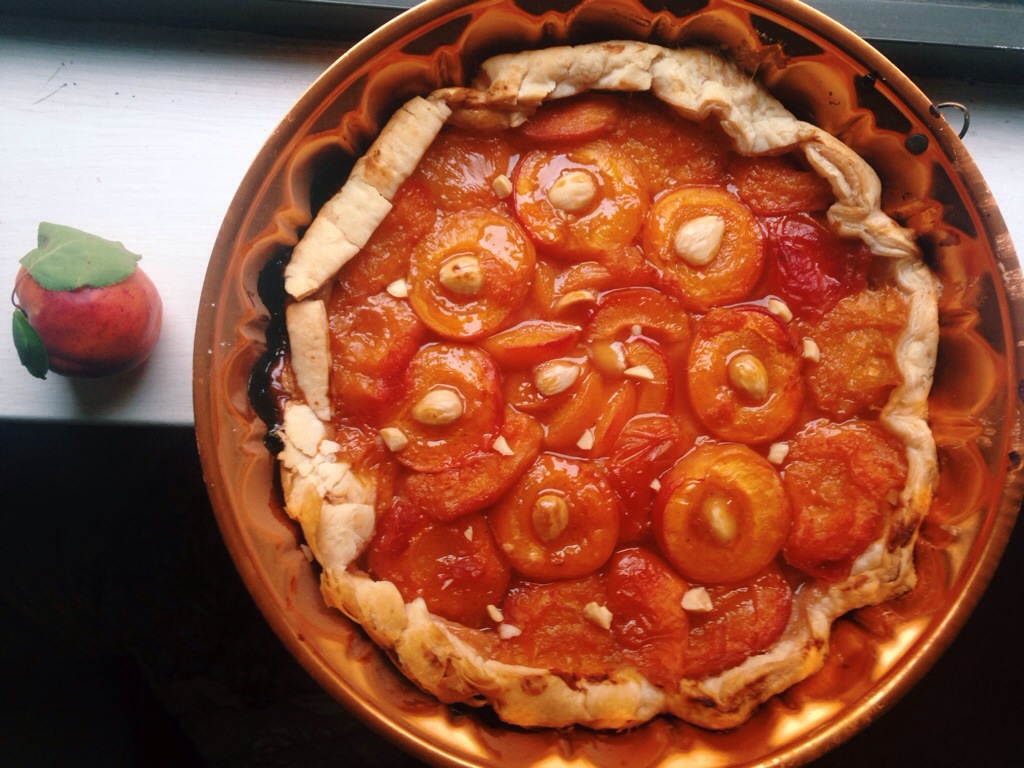 Did I show you the pot de crème – a whole big pot of freshly whipped cream – that came with my much more modest apple tart at dinner in Cagnes?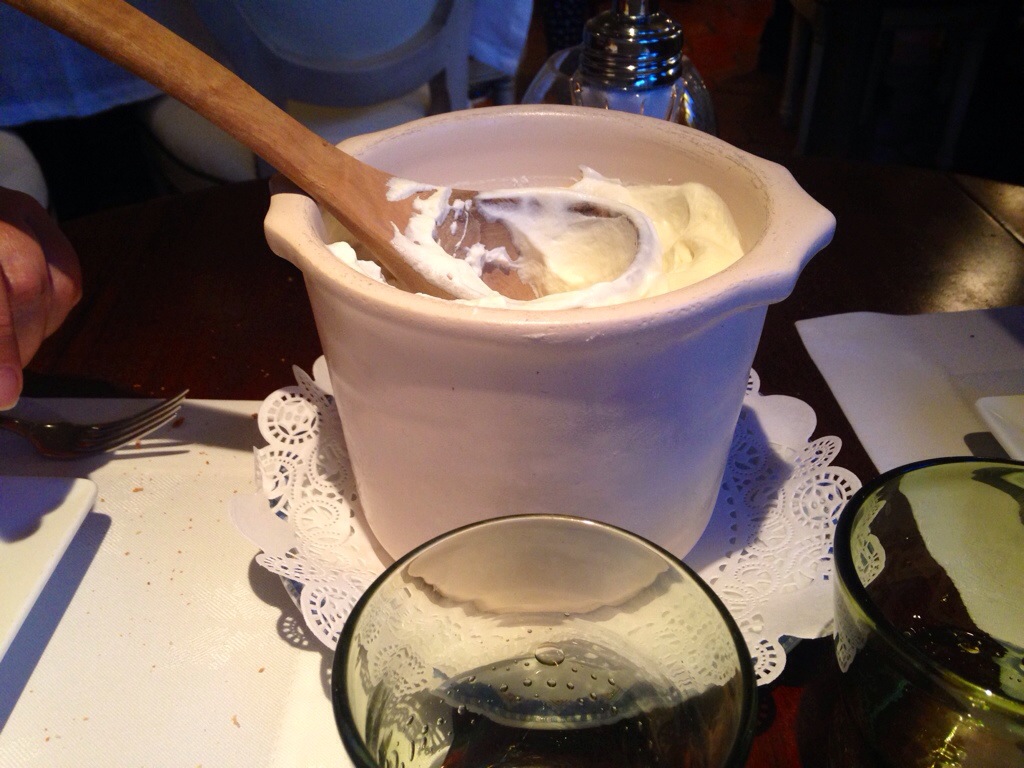 That's serious stuff.
Look out, I am going to make it a mandatory part of any future tart and pie recipes!
And here is one more unbelievable sunset for you. {We really try our best to capture a mood or a moment with photos, but capturing nature is close to impossible…}