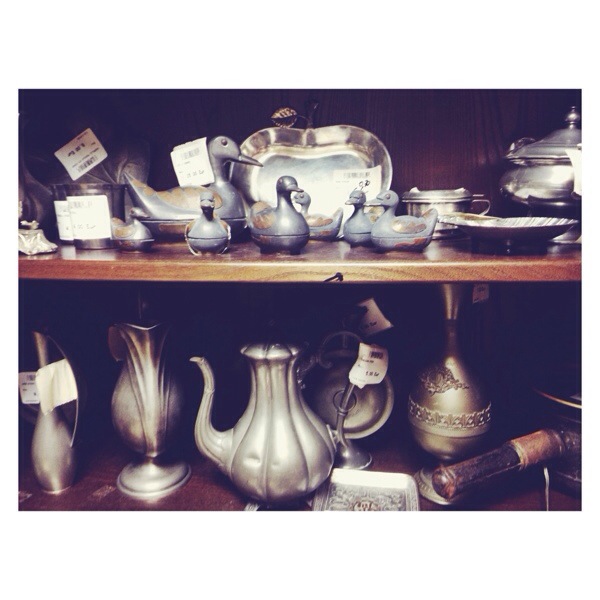 A belated hello from sunny France!
My week here has flown by, as is often the case, but it was still pleasantly full of wonderful memories…
Like magical painterly sunsets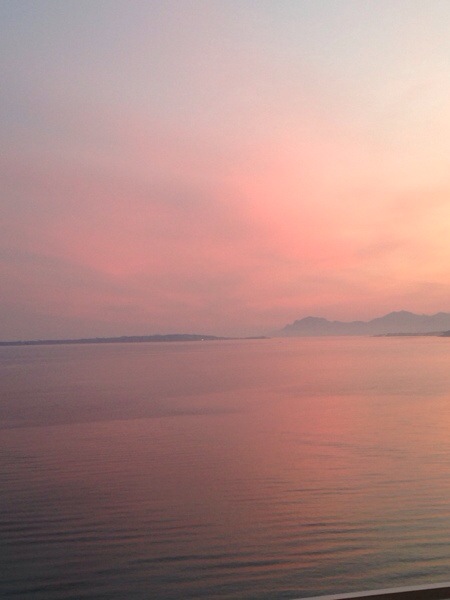 Luscious Alsacian fruit tarts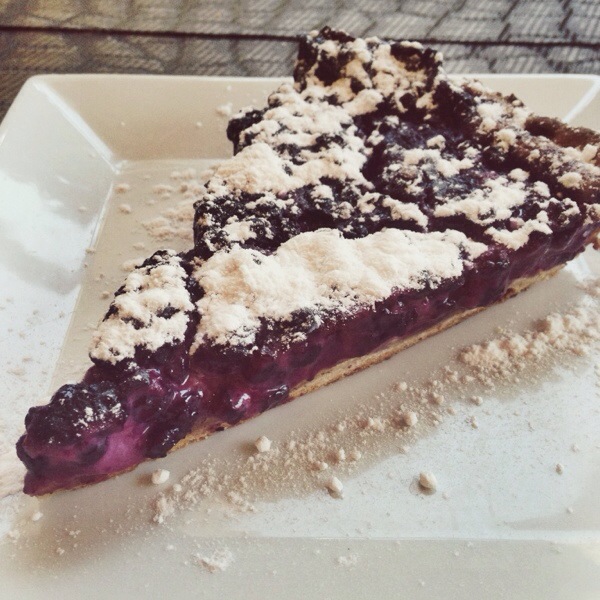 And shopping around antique markets – see above – and indulging (over-indulging, perhaps) my love for fresh flowers and anemones, in particular.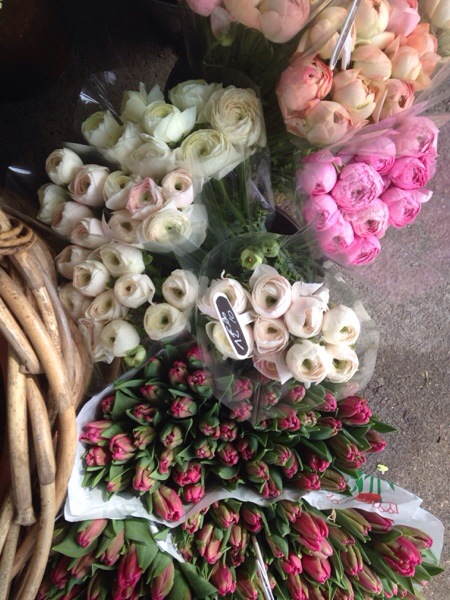 As ever, much more over on Instagram!