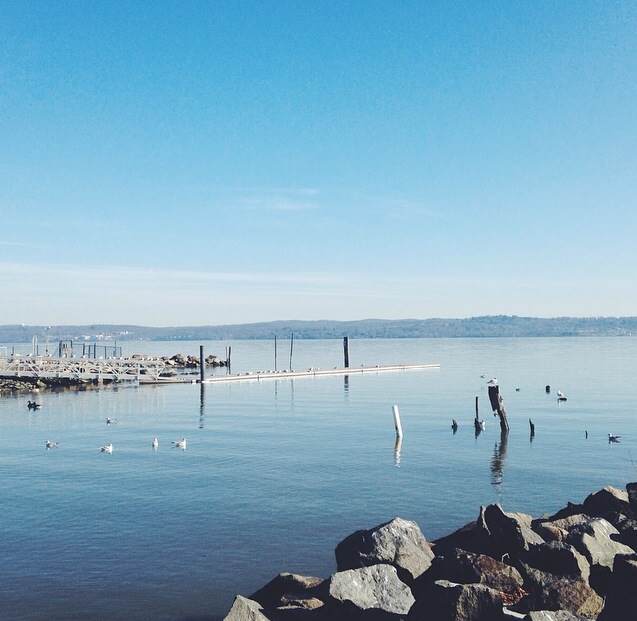 Happy New Year, one and all!
There is something to be said for the semblance and motivation of a clean slate and a fresh start.
This is a belated postcard from last week spent up in the Nyacks, watching the icy and foggy mornings dissolve into afternoons full of winter sunshine.
I am a city girl, but I do adore the feel and flavor of quaint small towns.
And Nyack meets all the prerequisites: it has an adorable breakfast place (Strawberry Place), a bookstore full of hidden treasures (Pickwick Books) …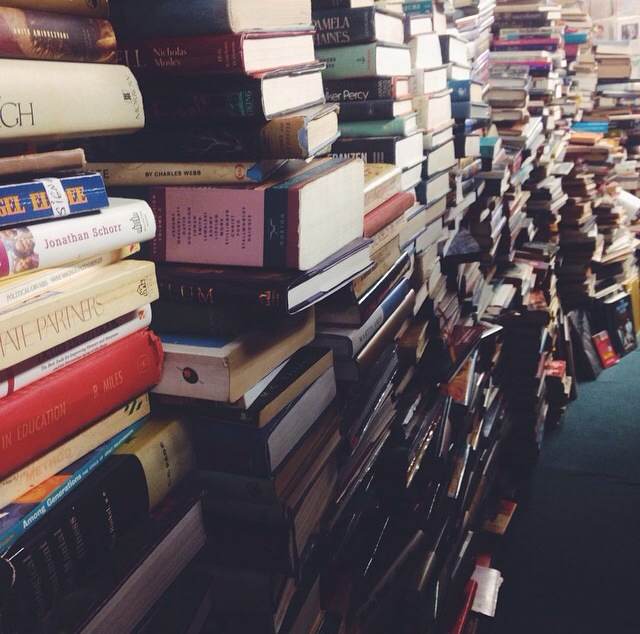 A beautiful and busy library in an old Carnegie building overlooking the Hudson River, a great coffee shop (Gypsy Donuts)..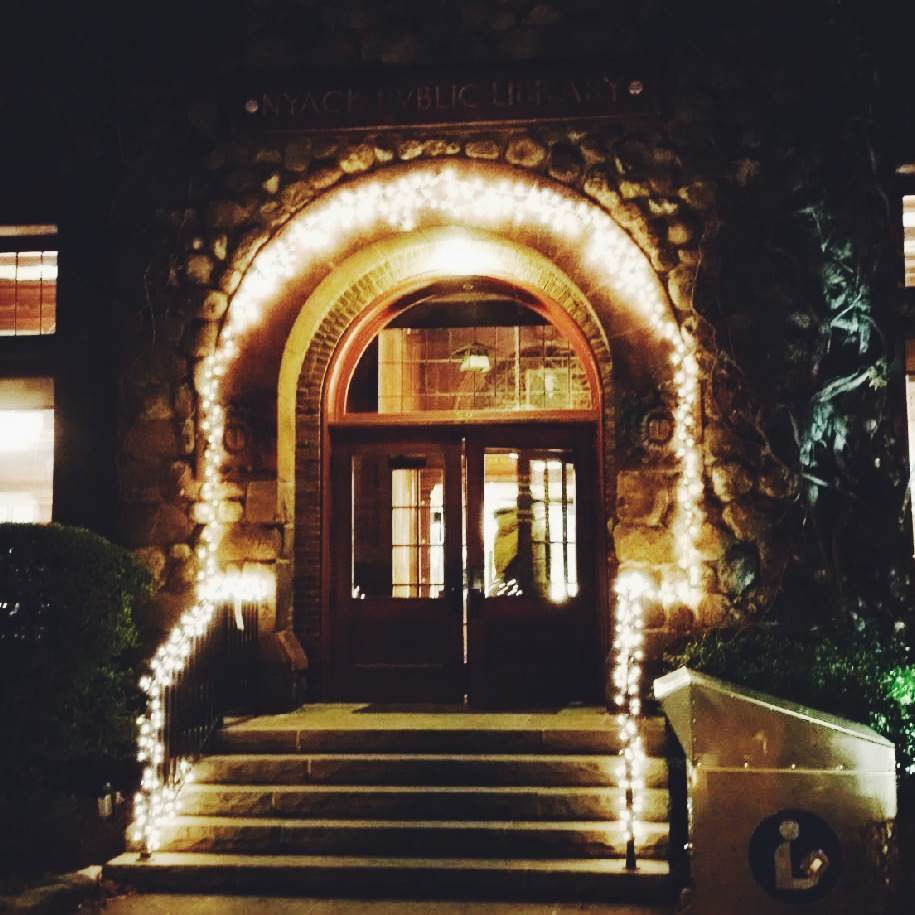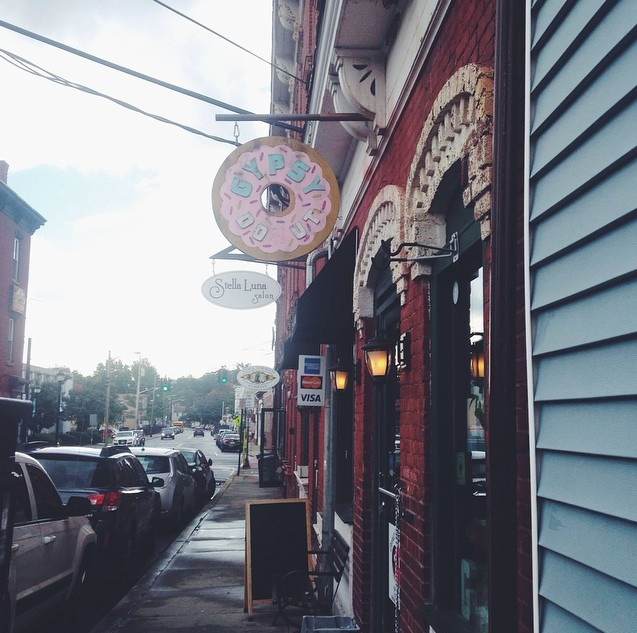 A place for morning buns & zucchini muffins and a very popular cyclist stop (The Runcible Spoon), and a little art museum (Edward Hopper House).
And streets to wander and wander.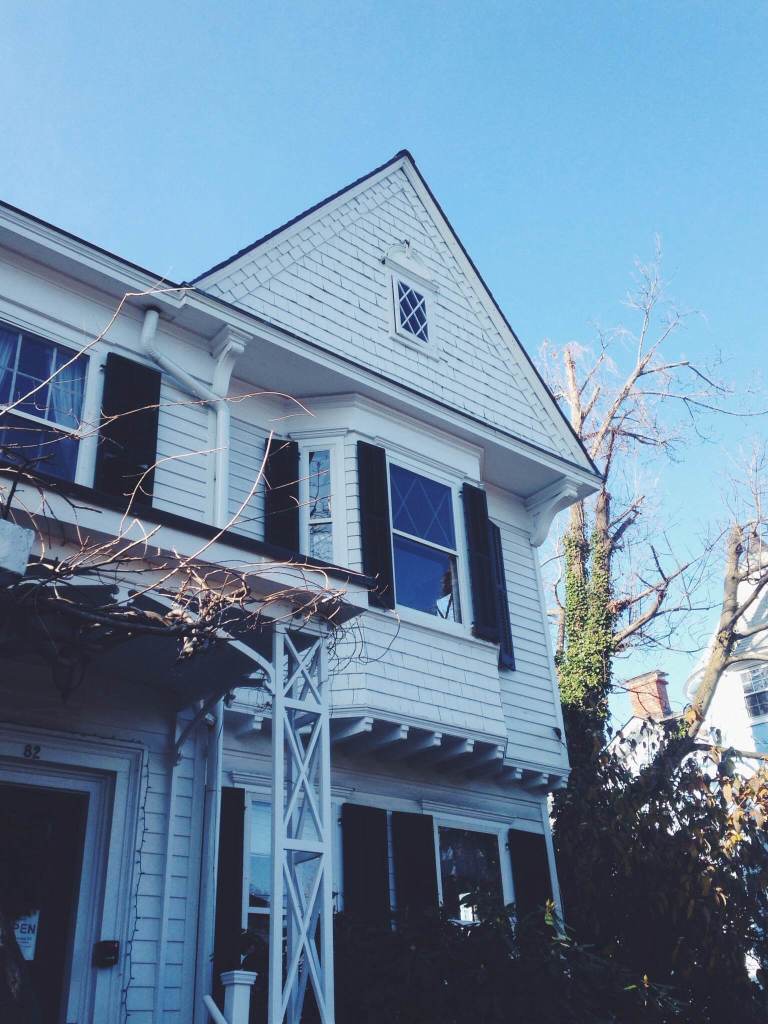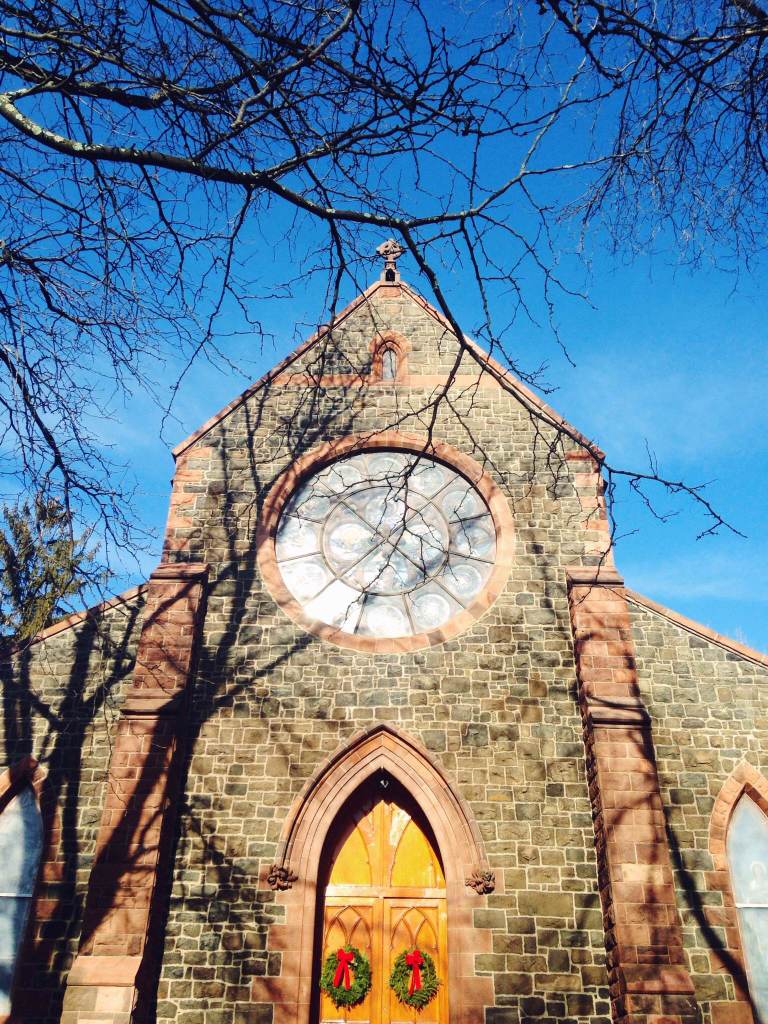 Here's to great wanders in 2015.