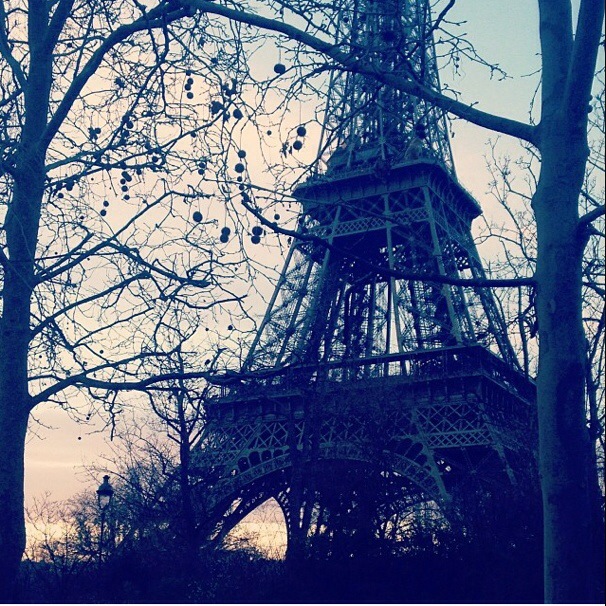 Back from a lovely sojourn to Paris and into a whirlwind of arctic New York (winter will be over soon…)
Had a wonderful time exploring, with my favorite combination of revisiting old favorites and getting to know new neighborhoods.
There were, of course, endless coffee and cake breaks…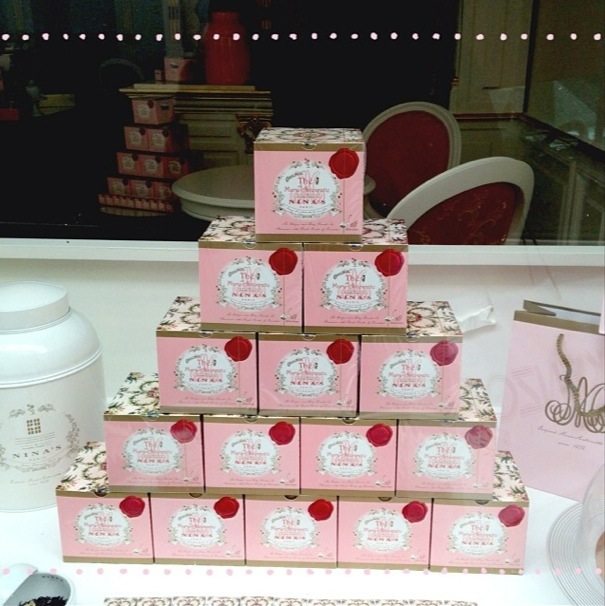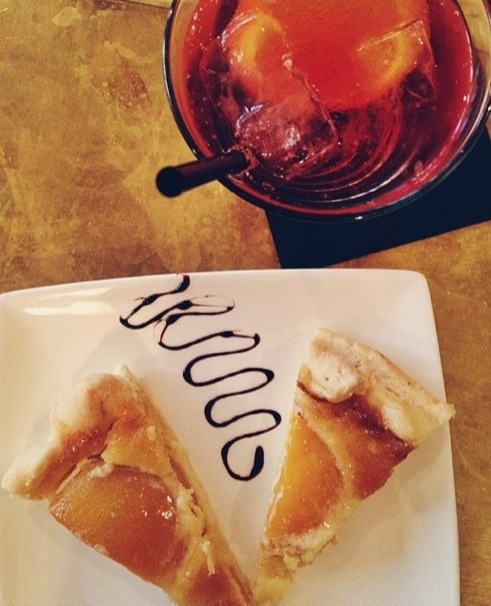 …and luxuriating over an aperitif and a piece or two of gateau at Le Wood.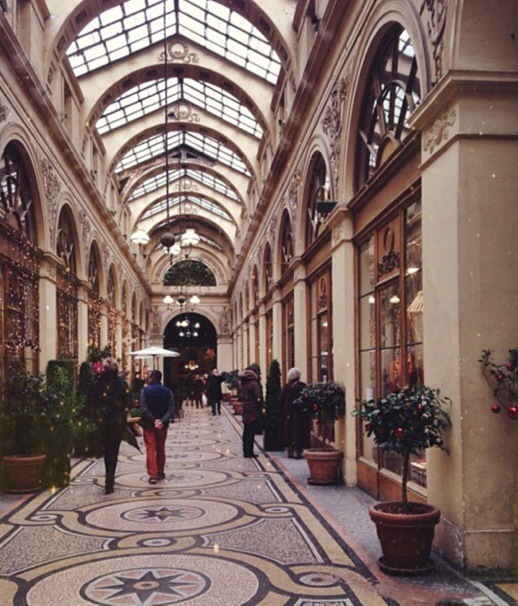 Finishing off the last night at Frenchie, which as I told my friend, may not be the most French food in Paris, but it's some of the very best. The rabbit I had that night is the 2014 dish to beat so far.
And I love an open kitchen.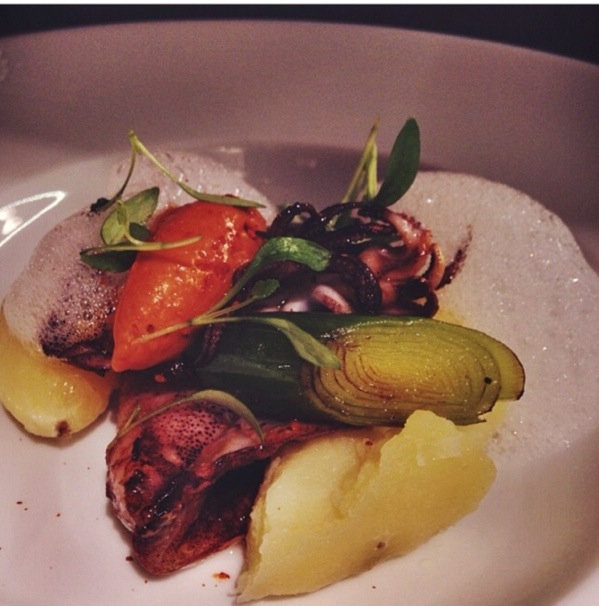 Lots more pictures from the trip on my Instagram!