Drawing out of our summer reverie here to say hello..!
The heatwave is a little less brutal now that we're on the coast, traveling to the Cote d'Azur, but it has still shifted schedules somewhat – everyone is up by 7am to enjoy some of the slight morning coolness with breakfast, followed by a walk, a run, and a swim before retreating back indoors by high noon.
By day, the sun shines bright and often mercilessly. By night, a milky haze rolls in.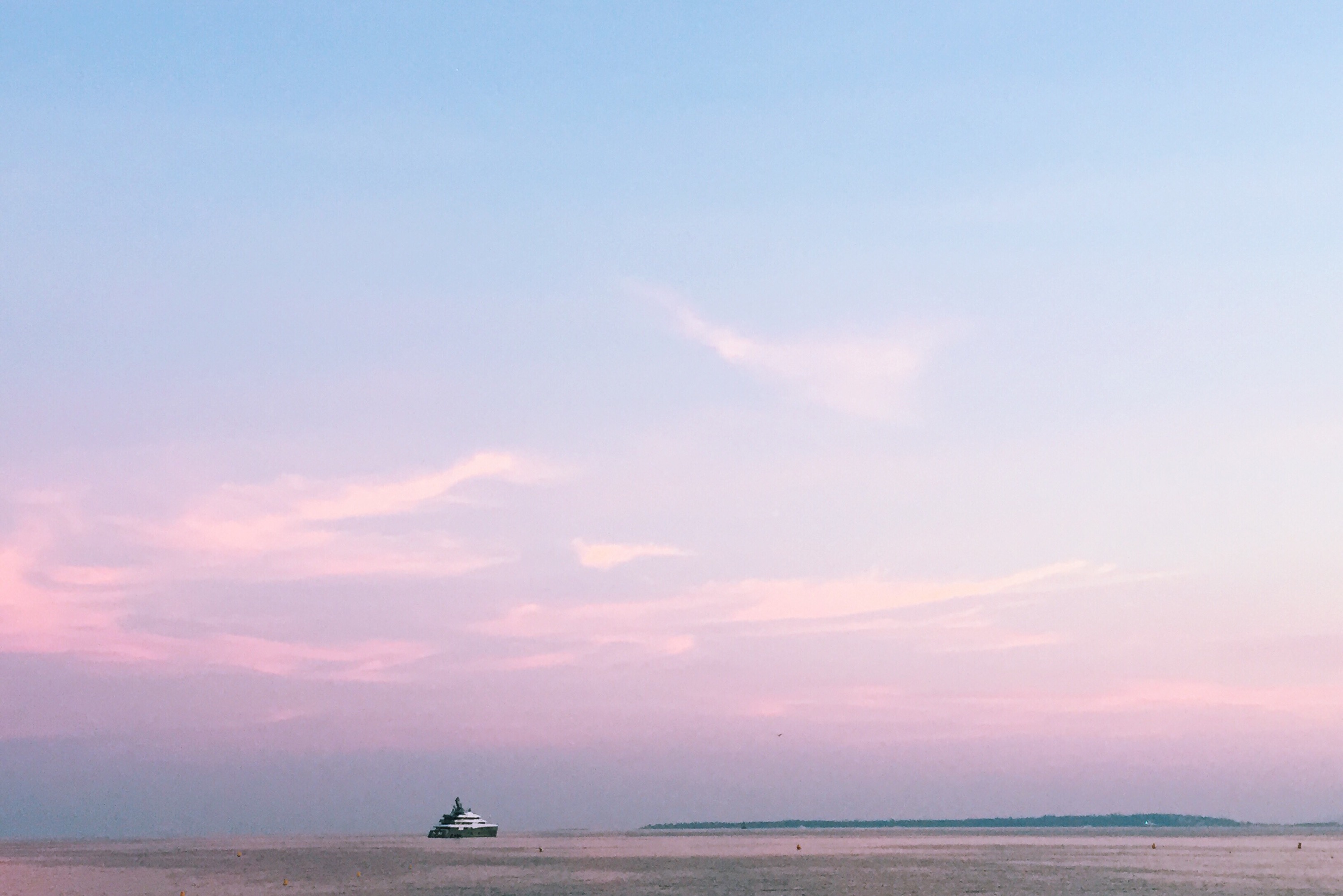 Cooking in this weather has inspired some cooling creativity. There have been raspberry smoothies and peach ices, chilled melons, and shrimp salads and plenty of iced tea (using some wonderful herb tea from Cyprus!).
The days, as ever, roll by quickly, so it's good to look back on these photos and remember the beautiful fleeting summer moments.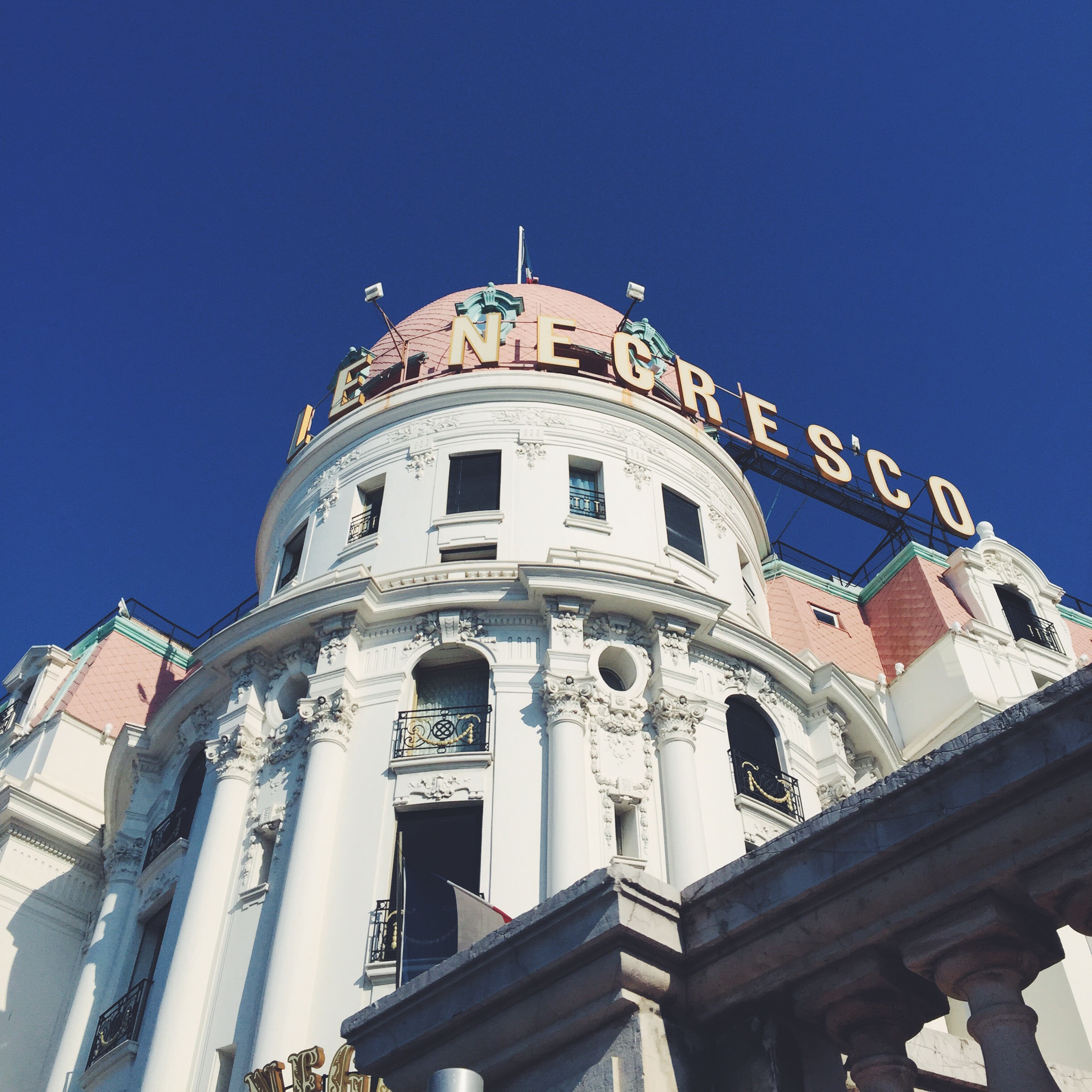 Be it brunch at the Negresco..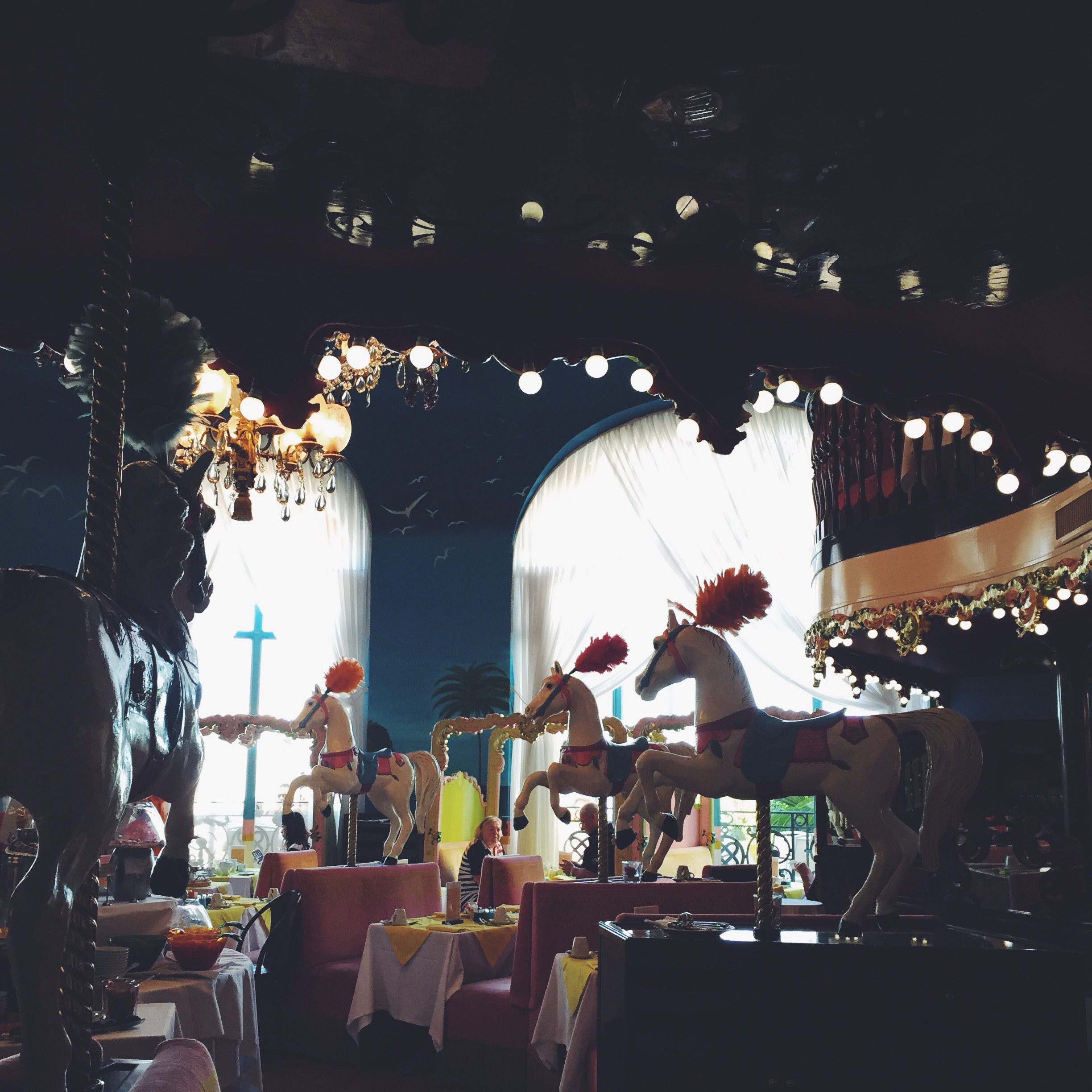 Or a shady corner in La Colle sur Loup.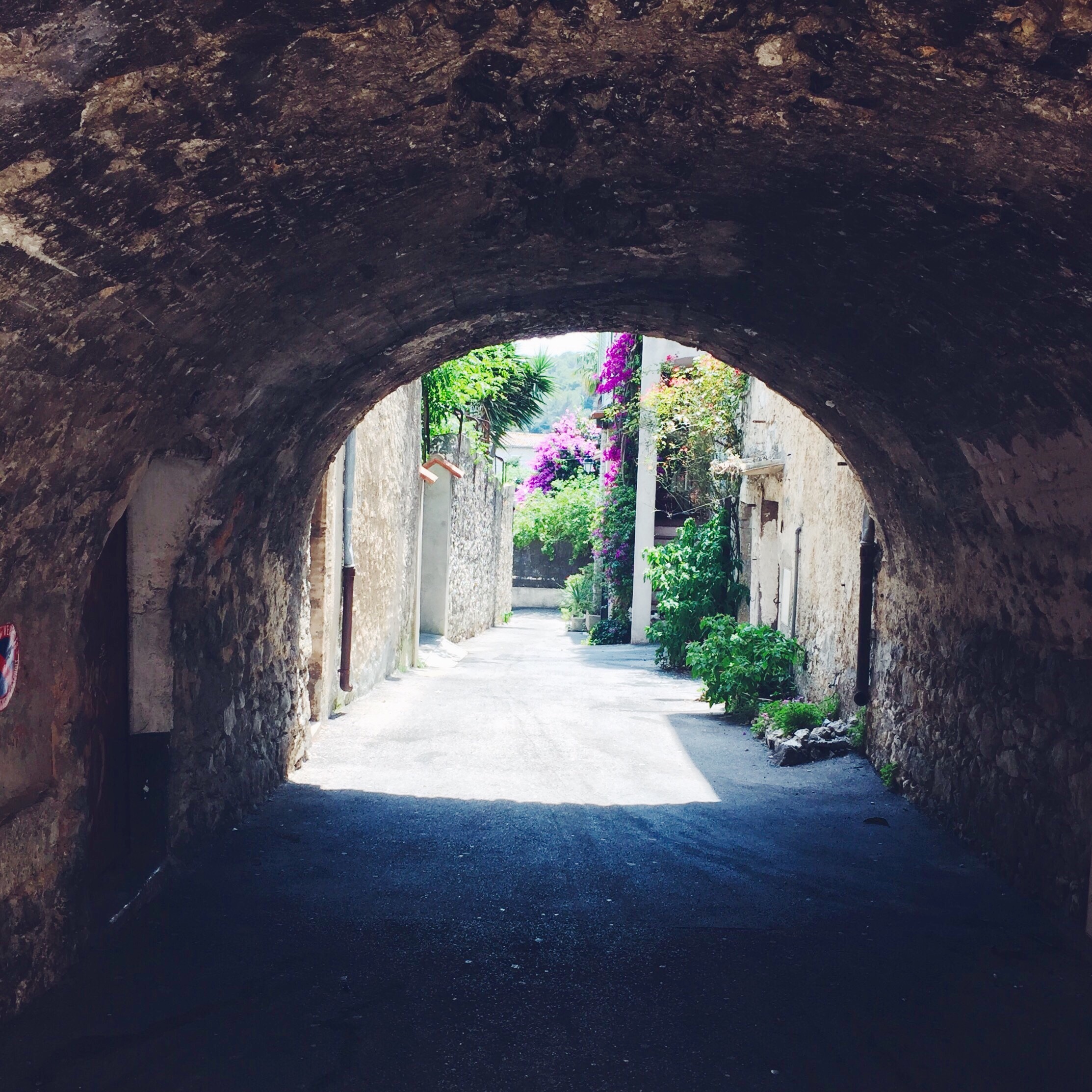 ps. Lots more on Instagram, of course. And coming up next week, a little primer on herbs and flowers from our garden.